Do you have questions, an idea, an interest in founding a company or would you like to exchange ideas with us?
Send us an email:
gruendung@hs-bochum.de
Want to know more about us and our personalities?
Go to our team page
Our goal is to enable all people in the university community to become creative and to try things out away from familiar paths and structures. This can lead to start-up projects, new products and services, or a more precise idea of what one would like to do after graduation, for example. In any case, they gain experience about themselves, about working in projects and in a team.
The following values are important to us: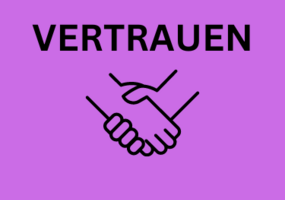 Trust
We handle your idea with confidence.
Value neutrality
We are unbiased towards your ideas
Honesty
We give you honest feedback and our honest assessment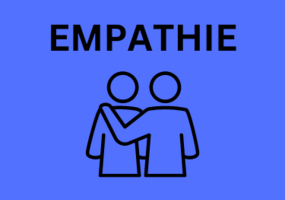 Empathy
We respond to your needs and offer you solutions that are right for you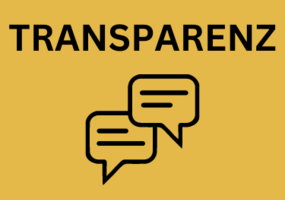 Transparency
We communicate clearly and directly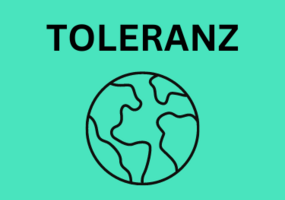 Tolerance
We respect the diversity of opinions, backgrounds and cultures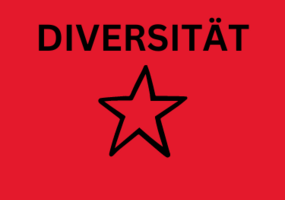 Diversity
We value the uniqueness of each individual person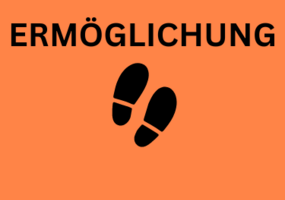 Enabling
We encourage and support you to realise your idea and find your way
We actively work towards making our university an innovative, start-up-friendly and creative place. We shape this place by opening up spaces that promote creativity, are inclusive and inspiring. As contact persons, we support people who want to try out new things, develop their skills or create something new.
We promote the start-up potential of Bochum University of Applied Sciences and the transfer of research and development results into entrepreneurial projects. In particular, we support social and sustainable innovations as well as technology-oriented and knowledge-intensive start-ups.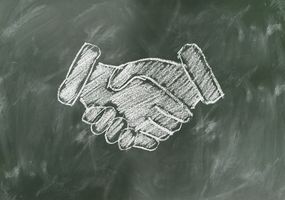 364 Consultations
Initial and follow-up consultations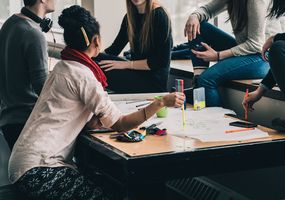 125 Events
Workshops & Networking events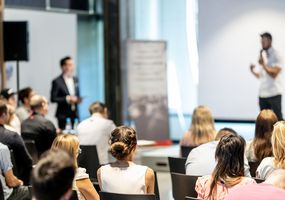 1.391 Participants
(Aspiring) founders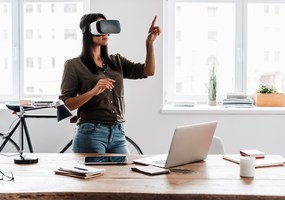 23 Startups
University spin-offs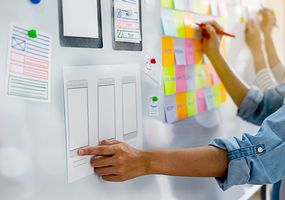 3 Kickstart-Teams
Prototyping