Research and Transfer Profile
Sustainability serves as the overarching theme for both research and transfer activities at the Bochum University of Applied Sciences. Our focus is on four main research areas that have achieved national recognition and impact: Mobility, Energy, Building & Production, and Sustainability. However, we also encourage research initiatives beyond these core areas. After all, groundbreaking discoveries often begin on a smaller scale.
You can download our university's 2018+ research and transfer strategy as a booklet here.
In collaboration with over 50 partners, we have been instrumental in establishing the cross-industry competence centre for cutting-edge knowledge and technologies. This centre focuses on interconnected, urban mobility and future energy systems. It was founded in 2018 and can be explored further at www.ruhrvalley.de.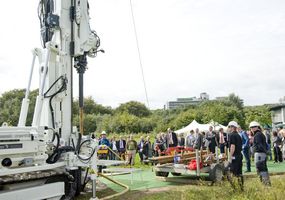 Energy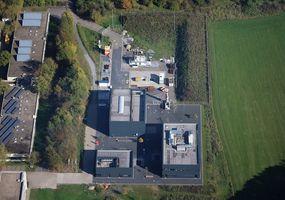 Construction and Production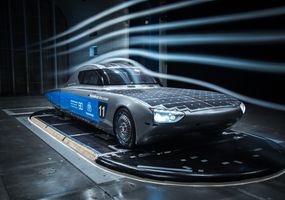 Mobility
Sustainability Science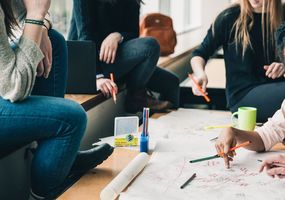 Further projects and initiatives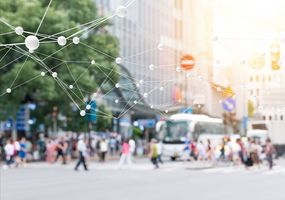 THALES - Helping to shape change
Senate Comission for Research
---
Institute for Electric Mobility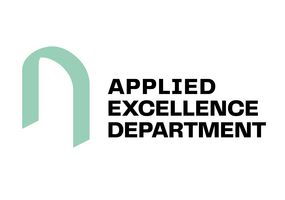 Applied Excellence Department (AED)