Research and development - creating and sharing knowledge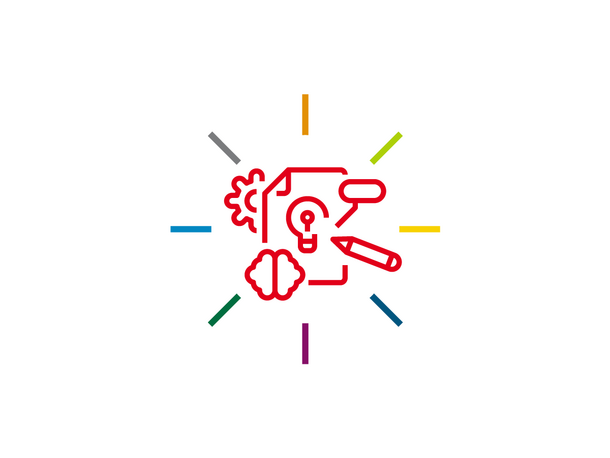 The increasing relevance of sustainability-related research and development is reflected in our research fields of mobility, energy, construction and sustainability science. We are thus addressing elements of the major challenges facing society, for example in the areas of Geothermal Energy and Electric Mobility. These two areas are special profile focal points with national and international significance. In the future, we would like to establish further interdisciplinary research topics such as "Sustainable Building", "Climate Protection", "Technical Sustainability" and "Sustainable Consumption" as domain knowledge of the HSBO.
As a contribution to the United Nations' 9th Sustainable Development Goal, we have set ourselves five goals for research and development at the UAS_BO:
we anchor sustainability in our research and development activities through concrete goals and guidelines
we record our sustainability achievements from research and place them in the context of the SDGs (research database).
we communicate our results and findings further.
expand our role as a multiplier and develop a sustainability network.
we provide a clear presentation of our range of services for the social provision of knowledge, such as formats for scientific and professional training or scientific advice.
Sustainability in practice at the UAS_BO
Research on sustainability is conducted in all disciplines and addresses fundamental social challenges. We are involved in the discussion processes on sustainability with specific interdisciplinary projects and contributions.
Voices from the university
"Sustainability is not only a vital topic for the future, but also a topic that we need to sensitise people to now. That's why we at Bochum University of Applied Sciences decided very early on to establish sustainability as a profile element."
Prof Dr Jürgen Bock, former President of the UAS_BO (2016-2022)