Teaching, Studying and Further Education - Barrier-free and Lifelong Learning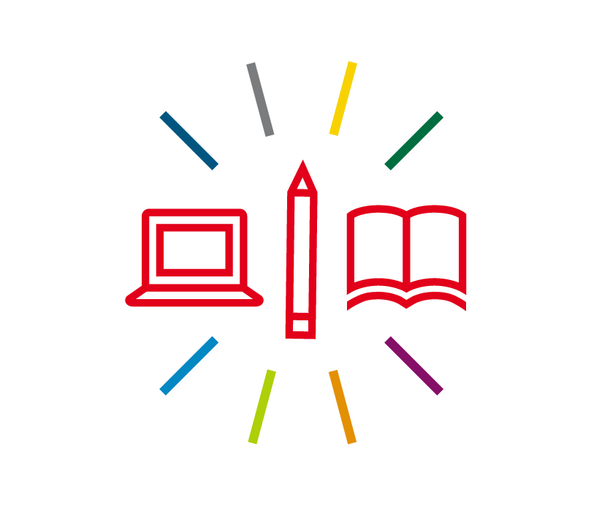 Integrating sustainability into our university's core functions is essential for achieving our objectives. Every member of our university community is encouraged to enhance the sustainability of their activities, lifelong learning, and personal development. In 2016, we introduced a Six-Step Plan to embed sustainability in our teaching, which has been effectively implemented since. These steps range from incorporating sustainability themes into courses, to launching bachelor's and master's programs in "Sustainable Development", and supporting cooperative doctoral research in this area.
In line with the United Nations' 4th Sustainable Development Goal, we have established five objectives for teaching, studying, and continuing education at our university:
Provide all university members with the necessary training to implement sustainability practices in their workplaces.
Ensure sustainability is integrated into all courses, so every graduate has a fundamental understanding of the concept.
Encourage student-led sustainability projects and dissertations.
Facilitate discussions among faculty on sustainability issues.
Develop new continuing education programs, including a part-time "Sustainability Reporting" certificate (CSRD/ESRS, EU Taxonomy), to enhance society-wide sustainable development competencies.
Integration of sustainability with the 6-step plan:
The Bochum University of Applied Sciences has devised a six-step plan to embed sustainability within its educational and further study programmes. This plan encompasses a range of initiatives, starting with the integration of sustainability as a key theme across various courses. It extends to the introduction of Bachelor's and Master's degrees in Sustainable Development. Additionally, the university is increasing its seminar offerings in sustainability, creating specialized concentrations within existing programmes, and providing opportunities for research and doctoral studies in sustainability-related areas. This holistic strategy ensures that sustainability is a fundamental aspect of the university's teaching and research endeavours.
---
Sustainability in practice at the UAS_BO
Bachelor Degree Programmes
Here you learn how you can actively make a difference and help shape sustainable change.
Here you learn all about technologies related to solar energy, wind, hydropower, geothermal energy and bioenergy.
Environmental Engineering
This major teaches a broad range of topics relating to the environment, climate change, sustainability, infrastructure and renewable energies.
Master Degree Programmes
For those passionate about sustainability science but without a bachelor's degree in the field, eager to delve deeper into its study.
For all graduates of bachelor's degree programmes with a background of sustainability studies.
Environmental engineering
For anyone with a technical and scientific inclination interested in environmental, infrastructure, and renewable energy matters.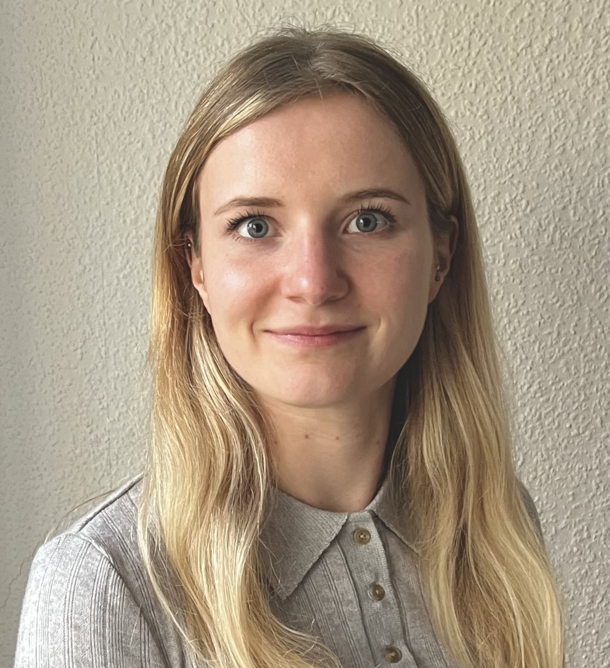 "For me as a student, it was a new experience for me to see the university as an organisation where everyone collaboratively works towards a larger goal, namely sustainable development. The project, encompassing strategy, implementation, and networking, offered me numerous fresh perspectives. Working alongside lecturers, students, and staff, I saw firsthand the diversity of the field and the shared motivation among many to reach a common objective."
Laura Hertrampf, Bachelor student in Sustainable Development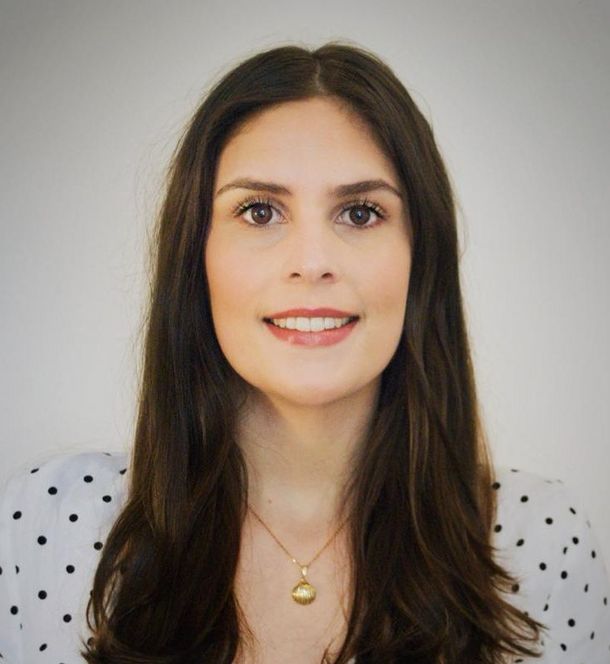 "It's rewarding to witness the university creating and evolving something I've been a part of. I genuinely feel like I've made a meaningful contribution."
Hannah Georg, Master's graduate in Applied Sustainability