Responsibilities and Teams
This project includes a wide range of tasks. The tasks are currently divided into 5 task forces, which are listed below.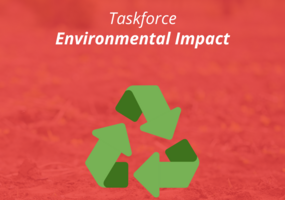 Taskforce Environmental Impact
This task force is concerned with studying the environmental impact of the project's activities, with a main focus on the mini-grid developed and the e-vehicles used. Assuring that these components have the least possible ecological impact is done by conducting Life Cycle Assessments and analyzing possibilities for reuse and recycling.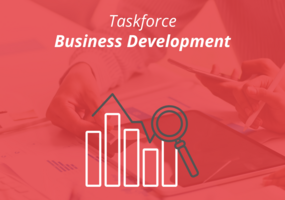 Taskforce Business Development
The Business Development Taskforce is mainly focused on the question of how to make the project's activities commercially profitable. In this context, feasibility and scalability of light electric vehicles are explored and potential of flexible load management is investigated. Also, pricing models for sharing systems are developed, with a special focus on the integration of blockchain technology.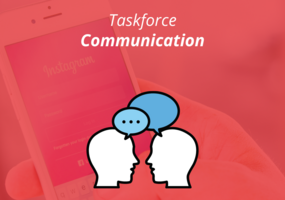 Taskforce Communications
Like any other project, Sustainable Energy Impact relies not only on good ideas, but also on people and institutions that invest time, money and energy in the project. It is therefore crucial that the work and ideas of the project are not only known to the participants, but also to all stakeholders, as they are affected by the work and contribute to the success of the project. The tasks of this task force therefore include, for example, maintaining the social media channels, creating posters and flyers and organizing stakeholder workshops on the topics electromobility and decentralized energy systems.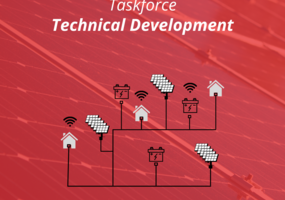 Taskforce Technical Development
The role of this task force is to develop the technical aspects of the project. This includes, above all, tasks that aim to make the mini grid in Ghana as efficient as possible, for example, an optimal load distribution of the generated energy. In addition, this task force deals with the visualization of the mini grid data in an online program.