Welcome to the International Office
Quarantine Regulations for students arriving from non-EU countries
Please check the current entry regulations here.
---
Due to renovation work from the January 9th to around March 17th, there are no open consultation hours. However, the International Office can be reached by email, telephone or by appointment digitally or in person.
As of 09.01.2023, the following telephone office hours apply:
Monday, Thursday 10:00 - 12:00
Tuesday 14:00 - 15:00
or by appointment
---
What are the services and tasks of the International Office?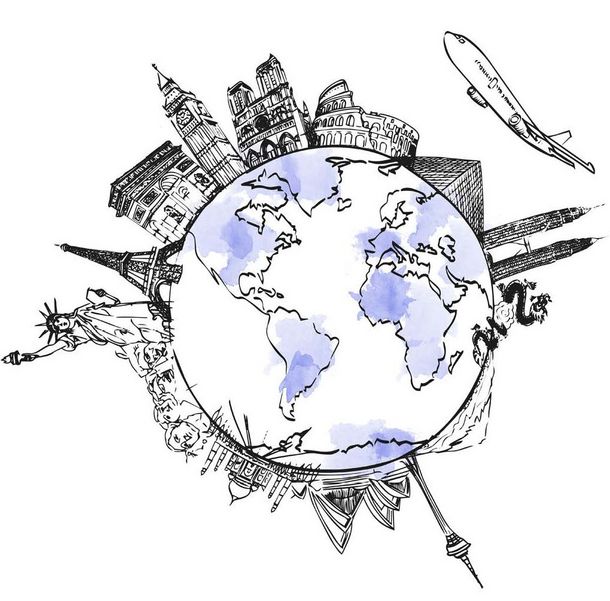 Advice and support for international students
The International Office is tasked with advising and supporting exchange students from our partner universities as well as regularly enrolled international students and with their admission. We also advise visiting lecturers on administrative and organisational matters. Another of our tasks is advice and support for refugees.
Advice and support for UAS_BO students and staff regarding visits abroad
We advise and assist students with everything to do with a semester or placement abroad. Once they have been in touch with the respective international coordinator in their faculty, who can answer questions related to the specific subject, the International Office advises students on the general organisation of their stay abroad as well as on scholarships and other possible sources of funding. We not only help students but also provide university staff with advice and information on going abroad and how to finance it.
Partnerships with universities abroad
The International Office provides advice and assistance with partnership and cooperation agreements worldwide.