Incoming teachers and staff
For hosts: the International Office would like to provide adequate support for international visiting scholars. In order to provide you and your guest with all information and support needed, we ask you announce your guests to the International Office early by filling in the form and sending it to us.
If you, host, are not sure about which category your guest fits in and what next steps should be taken, consult the international office's Guide for Admission of Incoming Teachers and Staff in the IntraNet.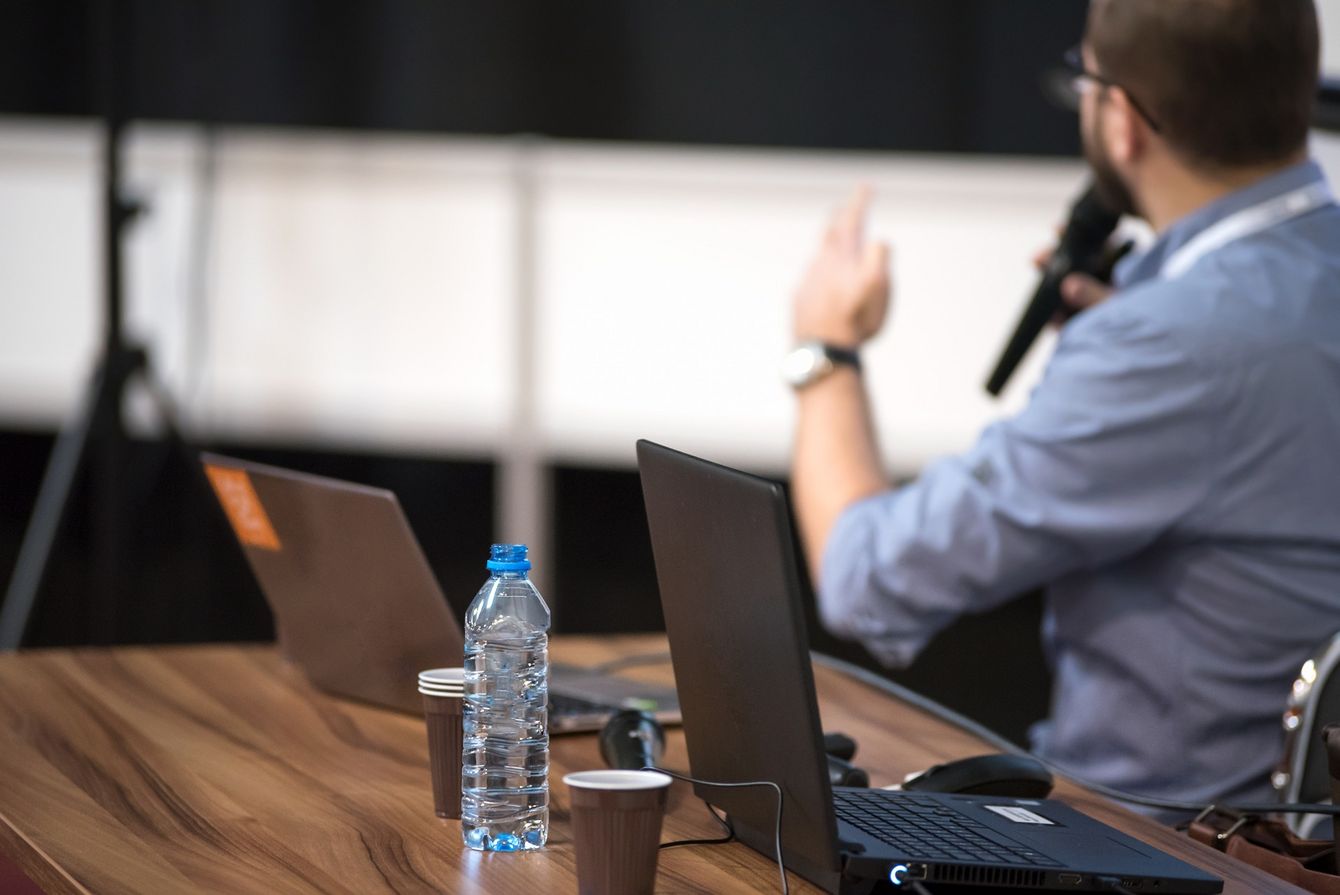 Deregister with the Residents' Registration Office
Make an appointment for deregistering with the Bürgerbüro and go there to deregister about one week prior to your departure (if your stay in Bochum is less than two weeks, you do not have to register and deregister).
Terminate your German bank account if you have one.
Return your keys or transponder to UAS_BO.