BObby - E-Scooter Sharing
The BO students of the Bobby E-Scooter team want to develop alternative solutions to private transport by car and thus contribute to more sustainable mobility worldwide - especially in the Ruhr area. Therefore the students investigate the sustainability of e-scooter sharing services and develop concepts to optimise them. In order to test these concepts in practice, we are setting up a joint pilot project with the Stadtwerke Bochum.
The project is based on the principle of problem-based learning, i.e. the students deal with real problems and contribute independently to finding solutions.
On this page, we will keep you up to date, but you are also welcome to visit our Instagram- and Facebook-page! We can always use additional support, so if you are interested in the project just contact us. It is also possible to write your bachelor or master thesis or to complete a practical phase or project study in connection with the project.
"Are you looking for more information on where, how and when you can participate?" You can find them here
We are looking for new, motivated project members and appreciate your interest.
Please feel hesitate to contact us:
Ann Kathrin Stinder (ann.stinder(at)hs-bochum.de)
Prof. Dr.-Ing.
Semih Severengiz
Fachbereich Elektrotechnik und Informatik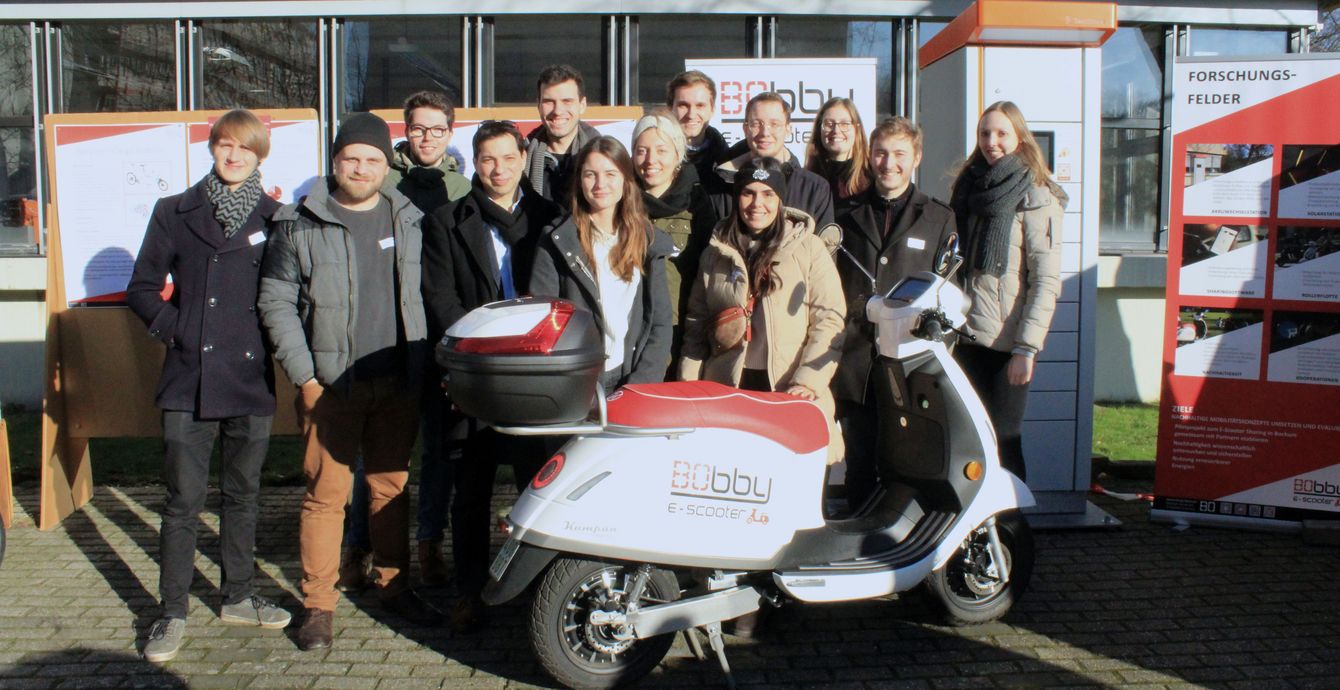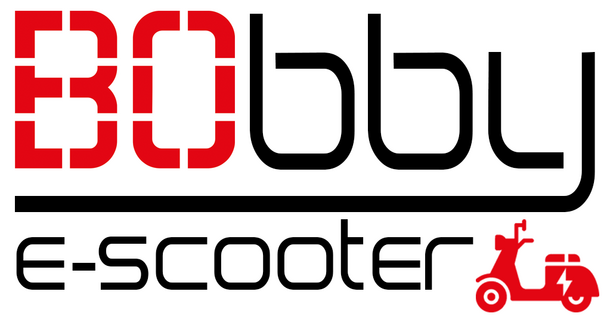 ---