In addition to regular teaching, we hold events that serve both to promote cooperation with regional business, civil society, public institutions and as a place for exchange. Depending on the format, the focus is on exchange between students, contact with pupils or contact with experts from business and civil society.
Summer School Ruhr Region 2023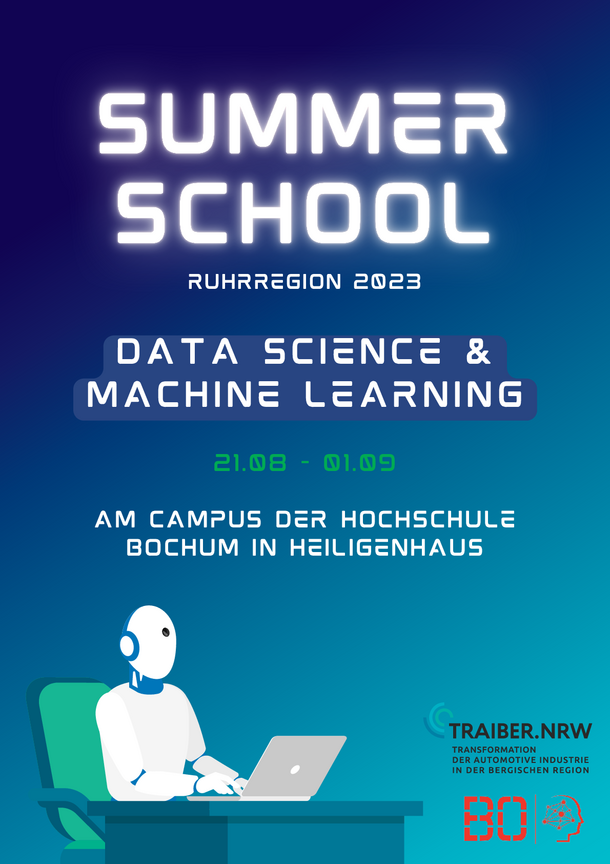 The time has come!
The Summer School Ruhrregion 2023 with a focus on Data Science & Machine Learning will be offered by AKIS in collaboration with the Traiber.NRW project. The program will include expert lectures, social events and a hackathon led by professors and PhD students from the institute and the project. The events will take place at the Velbert/Heiligenhaus campus from August 21 - September 01.
Lectures and workshops are planned on the following topics:
Data visualization with matplotlib, seaborn & geopandas
Live Dashboards
Smart Production Application
Automated Driving
Machine learning with scikit-learn
Neural Networks with TensorFlow
Finished models of Hugging Face & Co
Navigation with robots
Automated driving in the model
For more details on the program and registration, see the menu below:
Registration
Who can participate?
All students in a Master's or Bachelor's program (of any discipline) with a solid knowledge of Python are invited!
> Click here to register
> If you have any questions, you can contact us at AKIS-summer-school@hs-bochum.de!
Be aware: the event will be held 100% in german!
3rd MediaLib Workshop - Computational Thinking & Programming Education

The 3rd MediaLib Workshop - Computational Thinking & Programming Education will take place on June 20, 2023 at Bochum University of Applied Sciences from 13:00 to 17:30 in room B01-45b in collaboration with Professor Jörg Frochte.
The workshop is aimed at faculty and staff of BO and the University Alliance Ruhr who are looking for new and motivating ways to design their Python courses and inspire their students.
The workshop will take place exclusively as a face-to-face event in English.
The number of participants is limited and participants can register until June 10.
More information on the website medialib.club.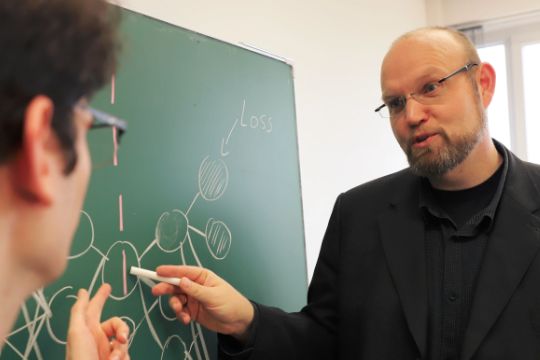 The AKIS Seminar takes place as an overarching course of AKIS. The seminar is intended as a place where different disciplines, as well as science and practice, meet for an intensive exchange of ideas. It is aimed at
(Master) students of the five departments
Members of the AKIS
Interested guests from the university and beyond.
Master students have the option to have the seminar credited as an elective module (see below). Here you will soon find the poster of the current event.
Obs. The AKIS-Seminar will be paused during the summer term of 2023.
CARLA simulator for autonomous driving
On 30.03.2022 (at the Campus Velbert/Heiligenhaus in the PC-Pool 2.53) and on 23.08.2022 (at the Westfälische Hochschule in Gelsenkirchen) Mr. Basile Tousside conducted workshops on the Carla Simulator.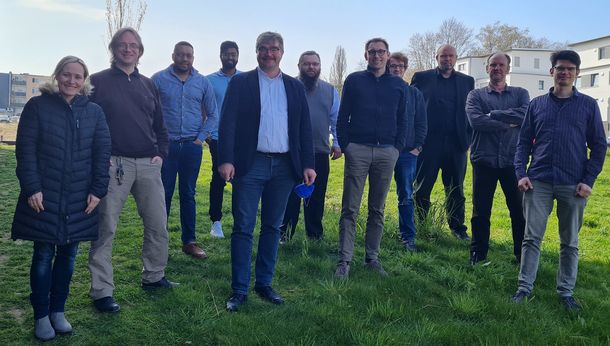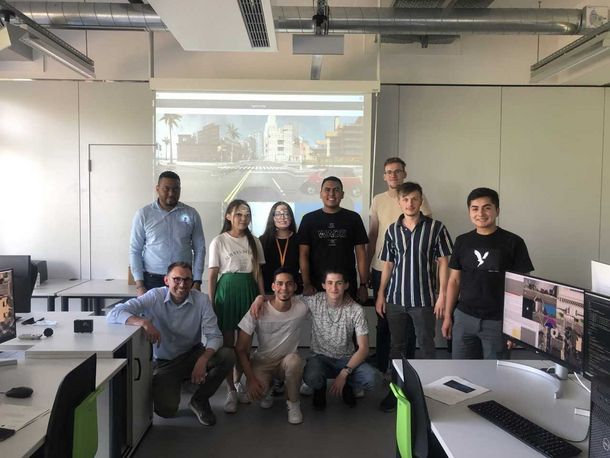 The RMS SUMMER SCHOOL 2022 took place from 15.08 to 26.08.2022 at the campus of the Westfälische Hochschule in Gelsenkirchen with the topic "Regional Sustainability: Smart Mobility".
On 23.08.2022 Mr. Basile Tousside conducted the workshop "Simulation of Autonomous Vehicles with CARLA and Python" in collaboration with Prof. Stephan Weyers of Dortmund University of Applied Sciences.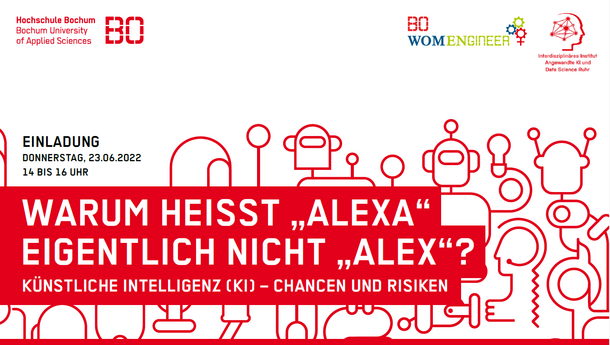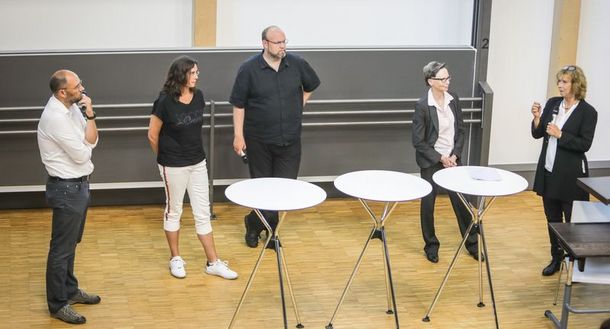 Artificial Intelligence - Opportunities and Risks
A joint event by Womengineer and AKIS Ruhr
Why is "Alexa" actually not called "Alex"?
How can the use of AI be designed in such a way that existing injustices with regard to gender, origin or language are not perpetuated?
How can the opportunities of AI be maximized and the risks minimized?
In which areas is AI already being used so successfully that lives are being saved, and why is programming such a highly sensitive topic?
These and other questions were explored by AI experts Dr. Susanne Rosenthal from Cologne University of Applied Sciences and Prof.'in Dr. Katharina Morik from TU Dortmund University in their presentations.
The event "Artificial Intelligence - Opportunities and Risks" took place on June 23rd, 2022.
The complete report on the event can be found here.